About Harmonic Systems
Harmonic Systems, Inc. (HSI) was founded in 1992, in Fairfax, CA as a consulting company in the audio field, doing custom programming and musical instrument research for Yamaha Music Technologies (YMT). Soon afterwards, HSI helped to found Muscle Fish, LLC, a consulting company formed by four former employees of YMT. As a member of Muscle Fish, HSI was involved in many projects over the years and worked for many clients in need of audio programming.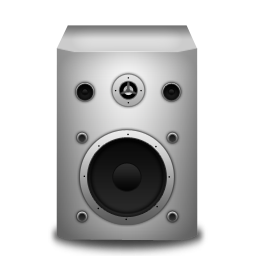 In 2000, Muscle Fish sold it's patents and technologies in the Audio Content Recognition field to Audible Magic, Corp. Audible Magic is a proven leader in the field of ACR and relies heavily on the technology developed at Muscle Fish.
HSI was instrumental in the launch and continued product development of the Mixman line on interactive products. These products allow low-latency user-interaction combined with an intuitive user interface that does a lot of audio processing under the hood. All aspects of the product, from GUI programming, to audio DSP, to installation and copy protection were handled by HSI.
Jim Wheaton is author or co-author on the following patents:
Jim Wheaton
Jim Wheaton is Founder and President of Harmonic Systems, Inc. He received a B.S. in Philosophy (Program in Language and Mind) from M.I.T. and is an author or co-author on nine U.S. patents. He has worked as a software developer for large corporations, startups and non-profits. He built and ran an audio recording studio for several years. He is an active electric bass player.